The Kale that won't bolt.
Garlic looking good.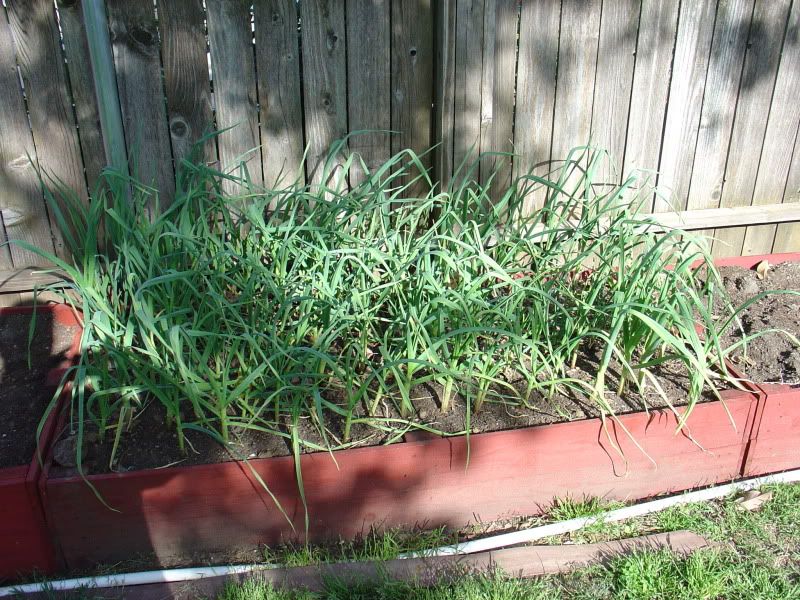 The late maturing cauliflower.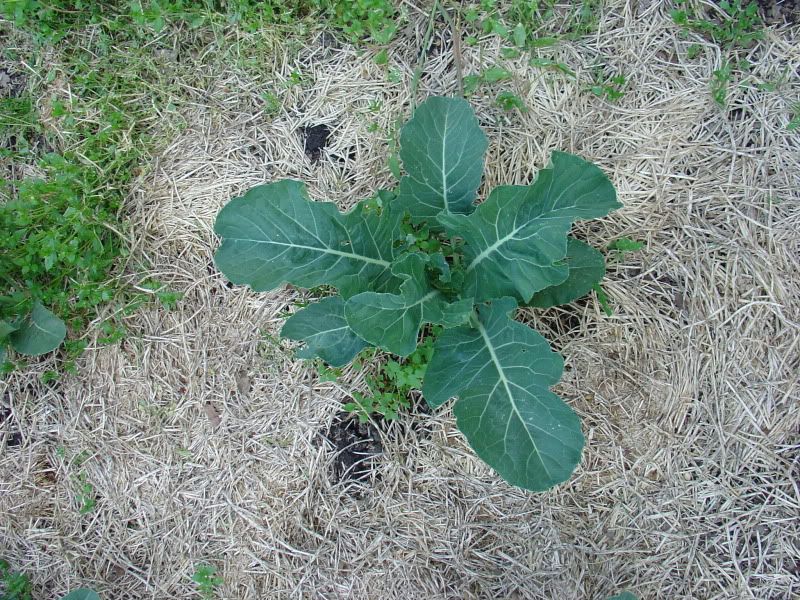 I'm going to have to decide whether to yank these May 1st or delay planting my tomatoes. The cool spring slowed the maturity of these cauliflower and their right in my tomato bed for this summer.
Besides the summer garden and house renovation I have a few garden projects planned. Flowers strategically placed for bees, butterflies, and hummingbirds as well as an experimental shade vegetable garden. I'll post up as I do the projects.