I've been wanting to add a post to the blog for quite awhile but with the misplacement of the charging cord for "our" camera my wife has had "my" camera to use for her college class. That coupled with several "need to do " projects has kept me from accompishing a post. I actually took the attached pictures over a week ago when I was able to steal my camera back for a few hours. I've been really busy on several different projects. With duck season right around the corner I had a need to install insect screening in all the trailer vents so I would not arrive at the refuge to find 30-50 of the little devils inside the trailer in darkness.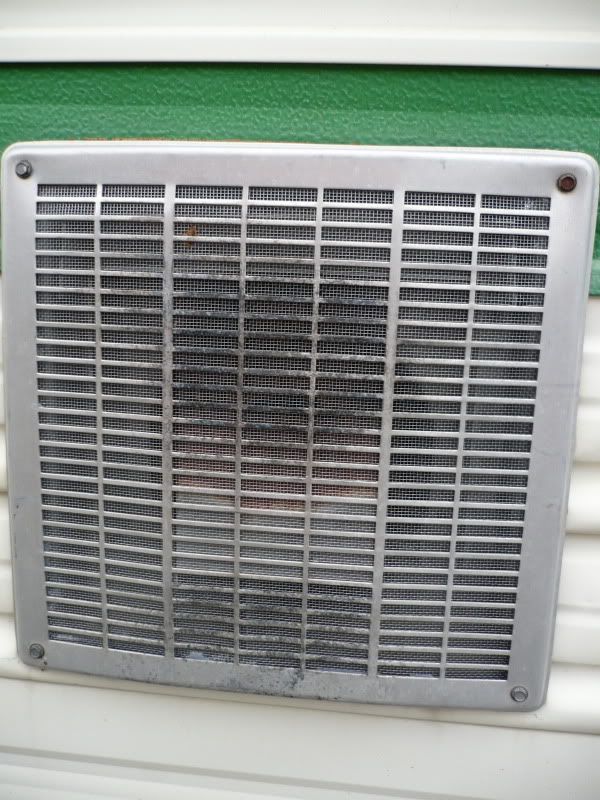 After reading Fred's get ready for the storm blog I realized I should finally put in the French Drain I have put off for 7 years. I bought all the materials and installed it in two days. It is an engineering marvel of overkill. It is a French drain covered in a drain sock with several Ts and drain grates. There are way more grates than what is rally needed but if I never have to bail water from my basement again it will be money well spent.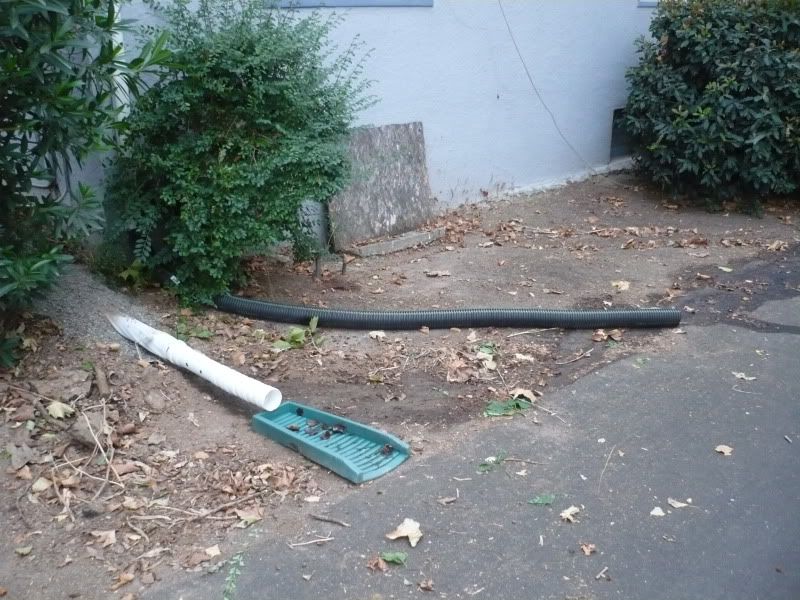 I also followed some of Fred's remommendations and installed extensions on my downspouts as well as cleaning and repairing all the gutters. I also removed the canvas top off the patio cover and got the fire place out. I should be out drinking a Pliny the Elder and enjoying a nice warming fire but I felt the need to post an entry.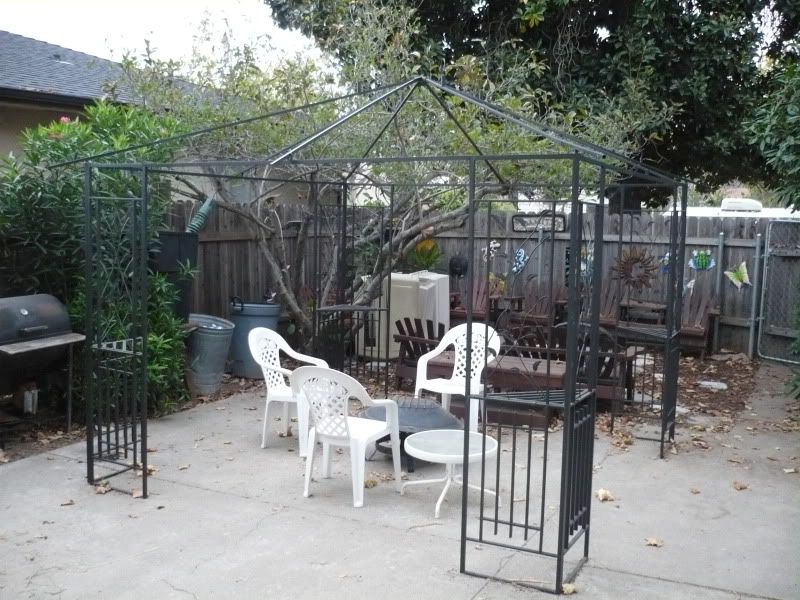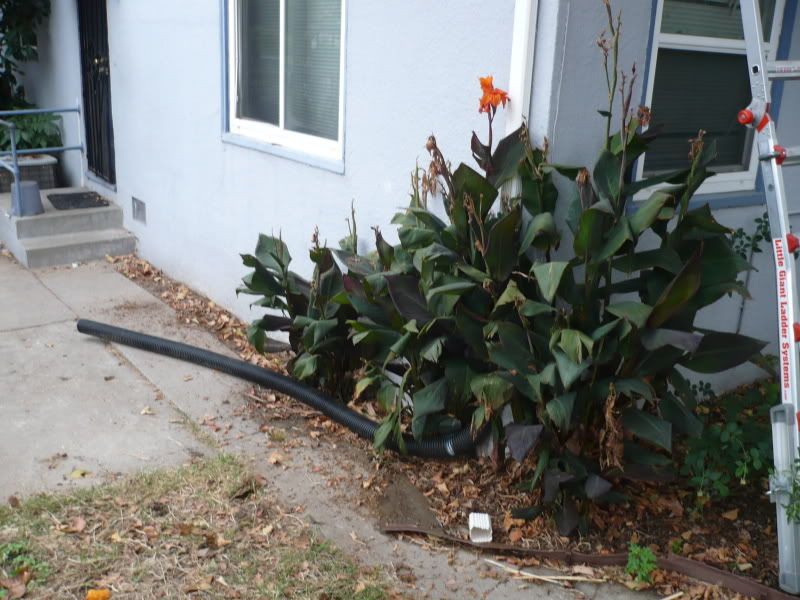 The last of the big house projects until spring is well underway as my son called in some favors his friends owed him and stripped the 5 layers of wallpaper off the hallway. I'm currently repairing cracks and getting it ready to texture.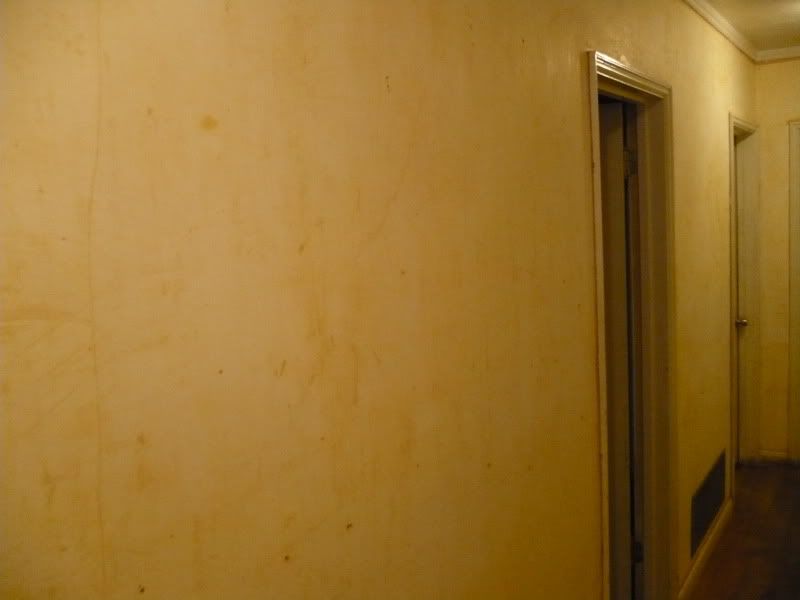 Hopefully I can get in a major garden project over the next two weeks. I want to add 3-4 more raised planter boxes along the fence.
These guys are waiting on a box of their own.