I still have not gotten around to pulling the myriad of weeds now infiltrating my garden. The planters are not done, however they are in process and will have garlic planted in them by friday. I have been enjoying a few hunts of the waterfowl variety and some delicious organic broccolli and lettuce from my garden. The carrots look like I'll be able to start harvestibng them by Thanksgiving for dinner. The potatoes are another story though. They have not flowered nor starting dying away. The wonderful idea of a bowl of roasted purple, yellow and white potatoes for Thanksgiving is not going to happen. My lemon tree though is quite full of those little yellow buggers. The orange tree at the previous foreclosure has many oranges also. Since the house sold recently and today I met the couple who will be renting it I guess they will enjoy the fruits of my deep watering and fertilizing not me.
The "Hall" project that has been gobbling up my gardening time if finally finished.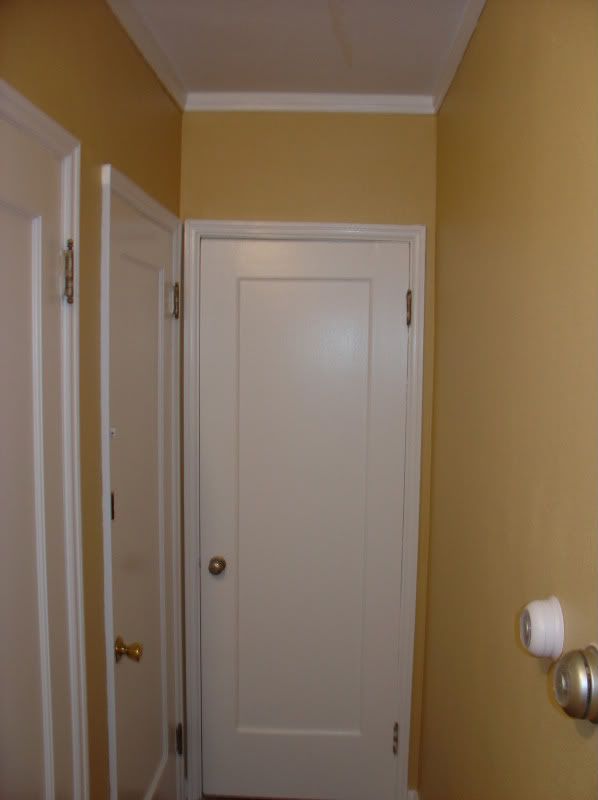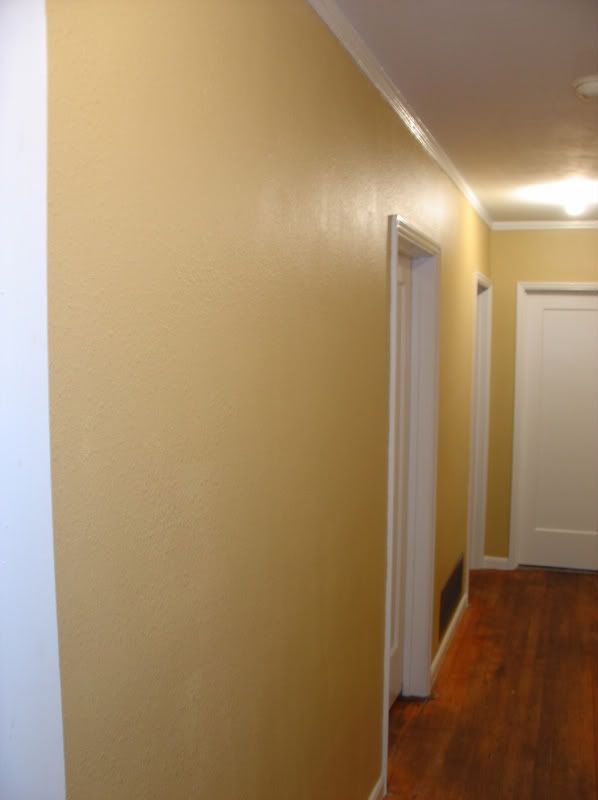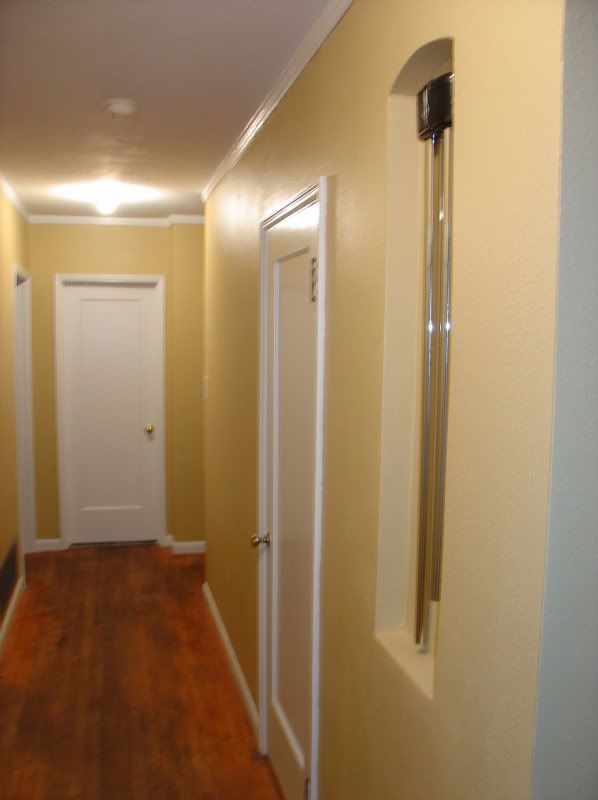 Part of my soon to be bountiful lemon harvest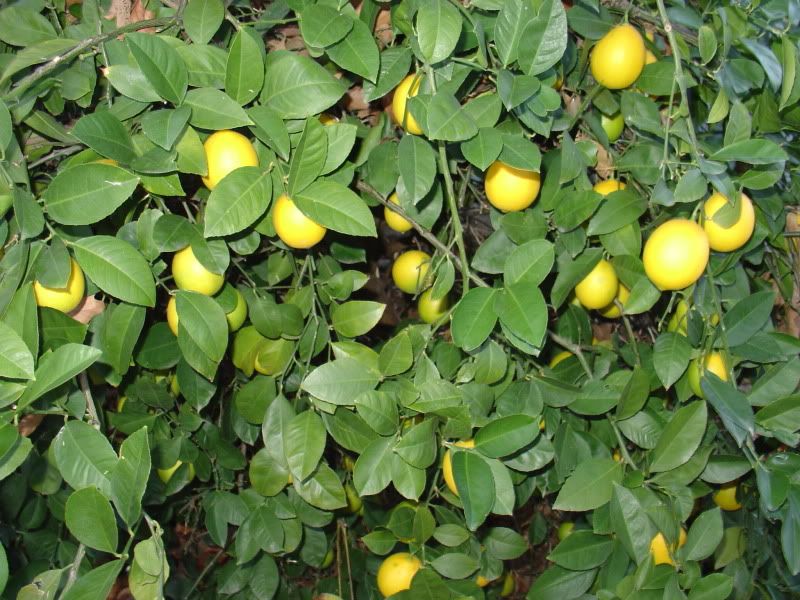 Planters sides that need stained and attached together then filled for the garlic.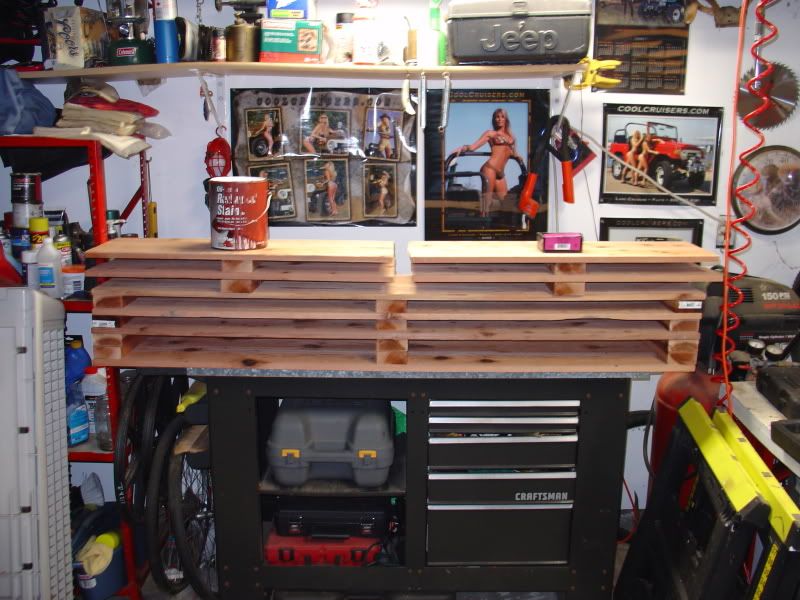 The oranges that I coddled that will be eaten by another.
A Euryops