I sit here today having a different Thanksgiving and remembering traditions and Thanksgivings past. My wife's brothers wife took a promotion at work and had to work today so our recent tradition of TG down in Concord will be put on hold. Her brother decided he didn't want to travel up so it'll just be myself and my wife plus our young adult children and her brother that lives here in town. This is the second holiday season since my mom passed on and my wife's mom's been in a home for 3 holiday seasons. I remember the TG's from years passed when 10-20 people would come to my mom's. Time, marriages, and children growing up have changed those old traditions. I still hold on to some traditions that bring the old memories back and tie the new with the old. On the table today is my dad's old turkey salt and pepper shakers plus his silverware ( he passed on when I was 9) and my mom's holiday china plus the turkey serving ware myself and my wife purchased for her when we were first married. We will be starting a new tradition of eating many fresh vegetables fresh picked out of the garden and prepared to the table. There's carrots, radishes, banana squash, kale, and broccolli. Though the traditions of TG football at the local elementary school and huge groups of people are on hold for now it's still a day to celebrate all that's good in the company of what family is available.
Picked for the table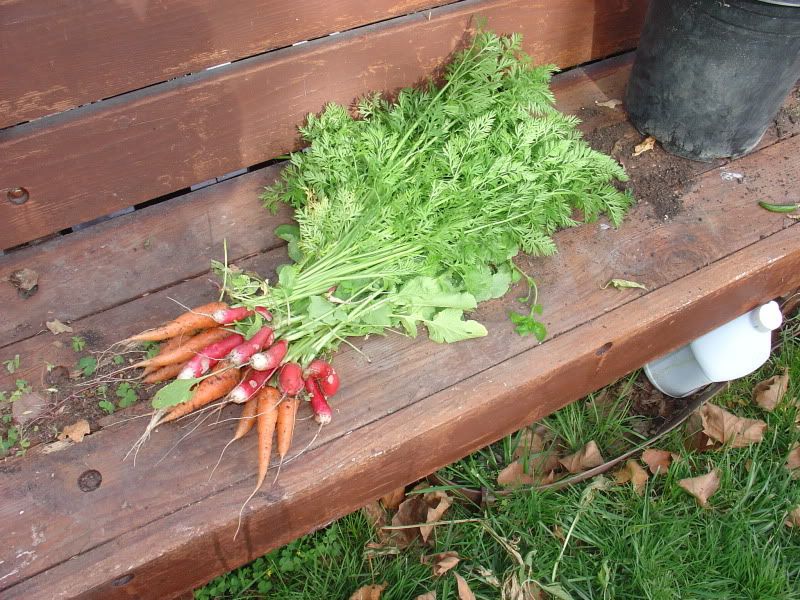 The potatoes didn't make it. Maybe Christmas.
Kale and carrots.
A sunflower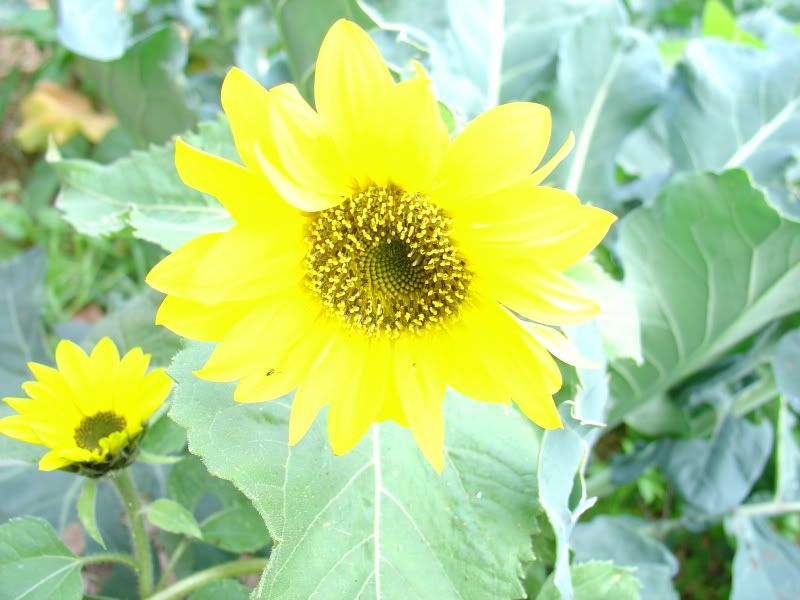 Broccolli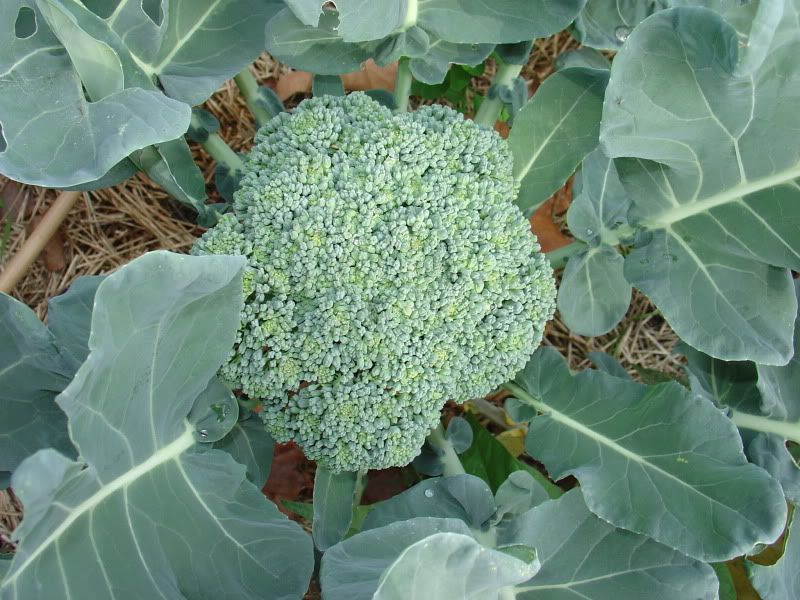 The old man's shakers from the 50s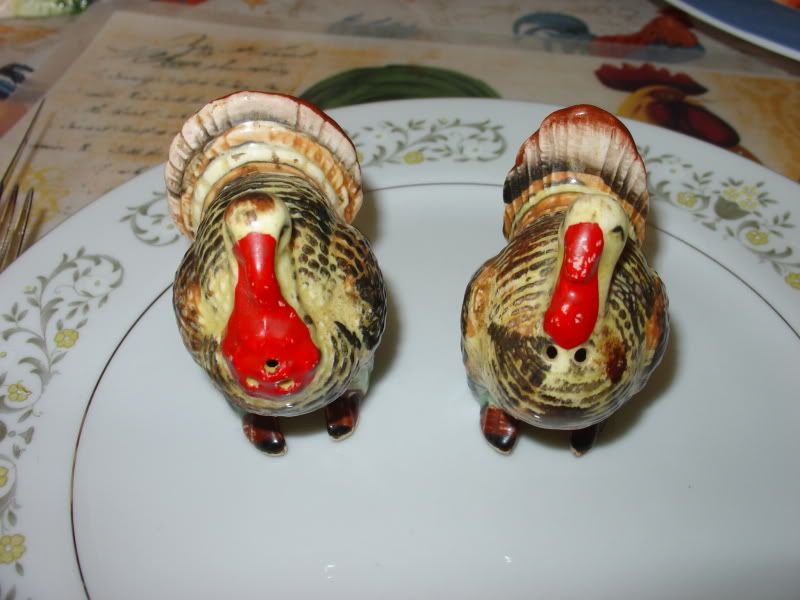 Mom's soup turine
Drake. He attends all holidays at our house.