I haven't had much time to post nor do any work in the garden. Working on the hall project as well as responding to fire calls has kept me pretty busy. I need to build my planter beds to get my garlic planted but first I need to do some maintenance in the garden to erase my sloth and shame. Normally everyone likes to post pictures of their beautiful garden and result of hard work. I'm going to post some pictures of the poor condition of my garden resulting from other priorities.
Weeding that needs done.
Weeding plus needing to replant snap peas where they did not germinate.
I need to pick some snails after dark.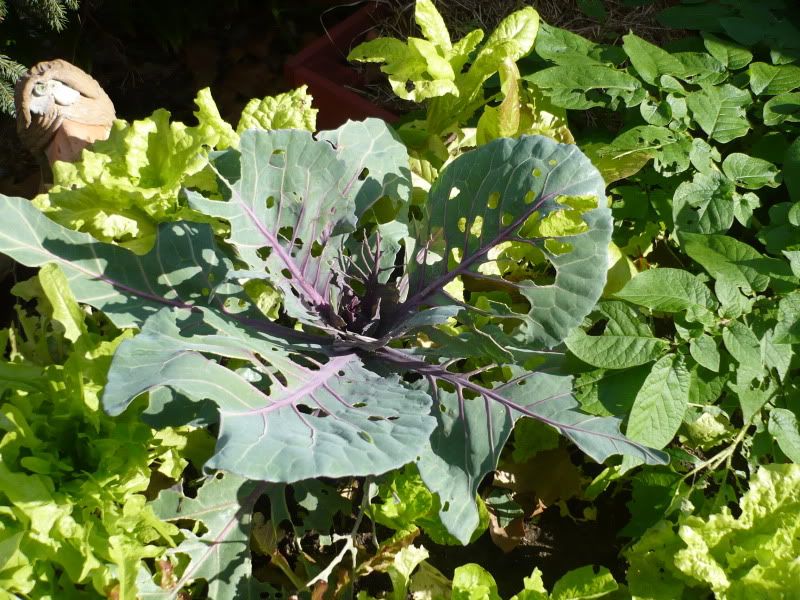 My peppers have almost had it with the cool nights. Hoping a few more will turn red before I pull them.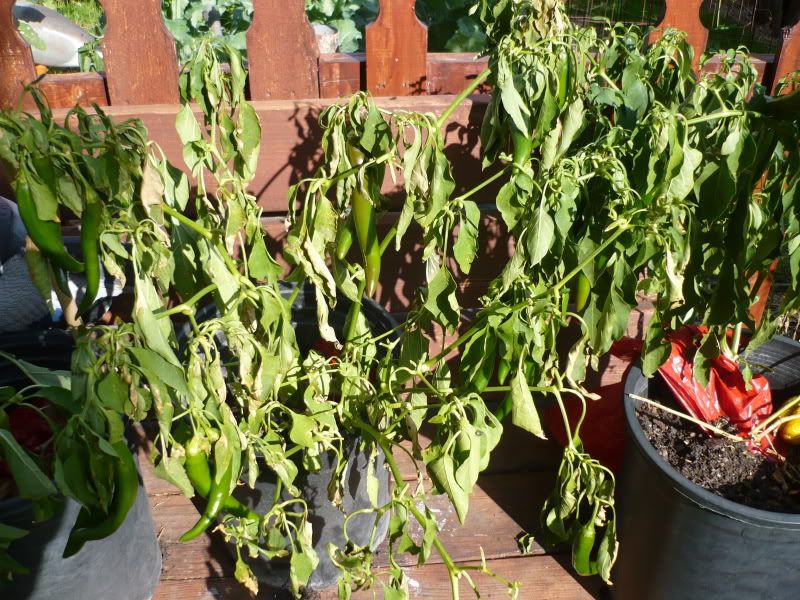 Some fungus? on my cauliflower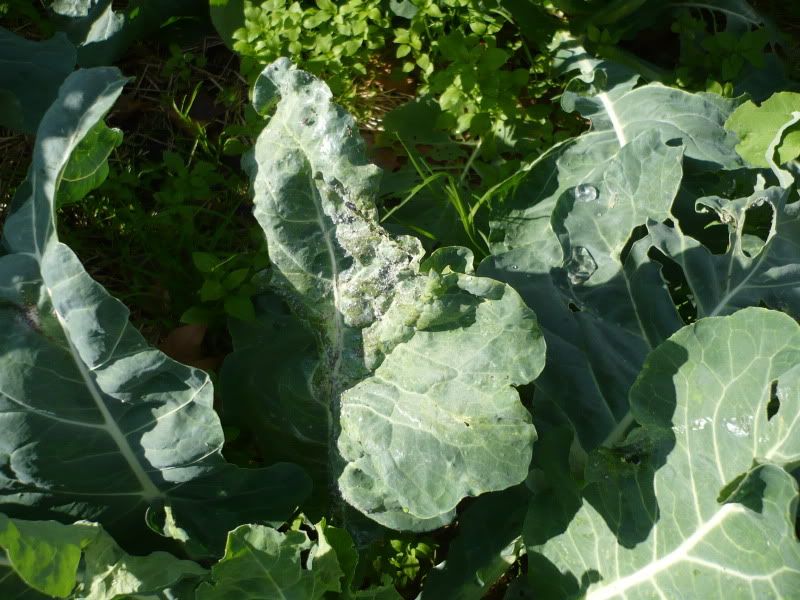 Luckily my son pulled the tomatoes or they would still be in these pots.
Crab grass blanketing my newer garden area.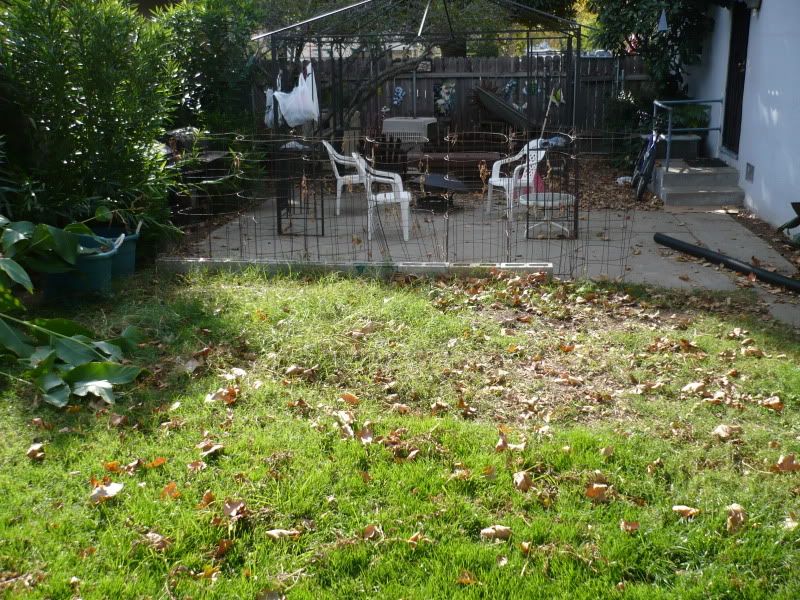 A couple good ones. A late sunflower.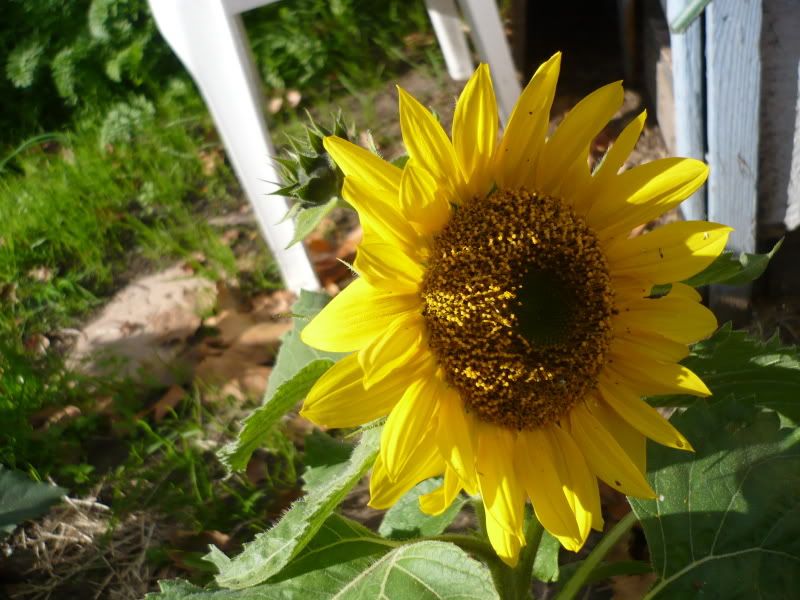 Broccolli starting to head out.
A brief moment watching a grey squirrel that lives in my pine tree accompanied by the dogs.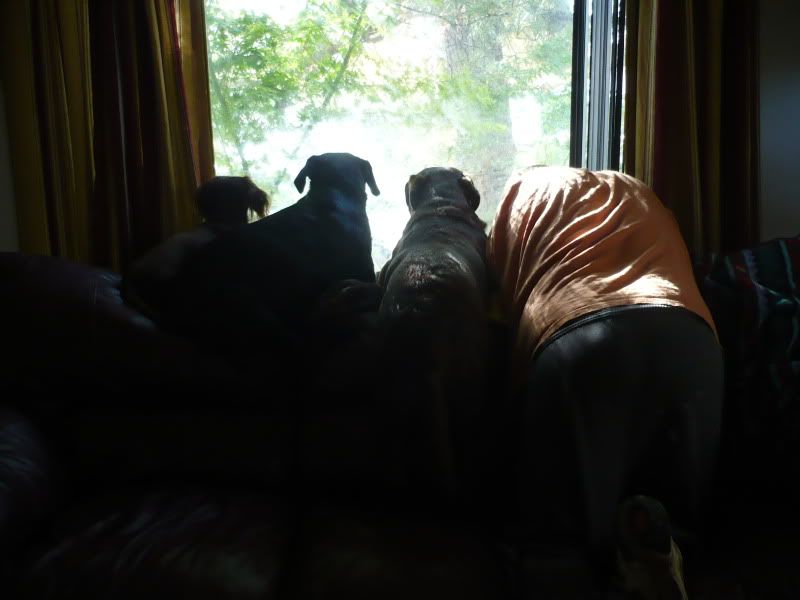 That's it. I think I'm going to go pull snails and crush them.