Today was a beautiful day to get out and get my carrots and radishes replanted. Unfortunately where I was going to get the sand to add to my root vegetable bed was locked up. Now I'll have to stop tomorrow after work . I got the steer manure picked up for the project though so tomorrow looks good for finishing. My plan of pruning back my Sycamore tree to allow more hours of sunlight to my fenceline has hit a big snag as I cannot find anywhere to rent a gas extendable pole pruner. All the rental stores are concerned with getting sued. I guess I'll be paying a tree trimmer to do it for me. I finally got the wheatgrass, my wife loves, back up to 8 trays so it's good to go.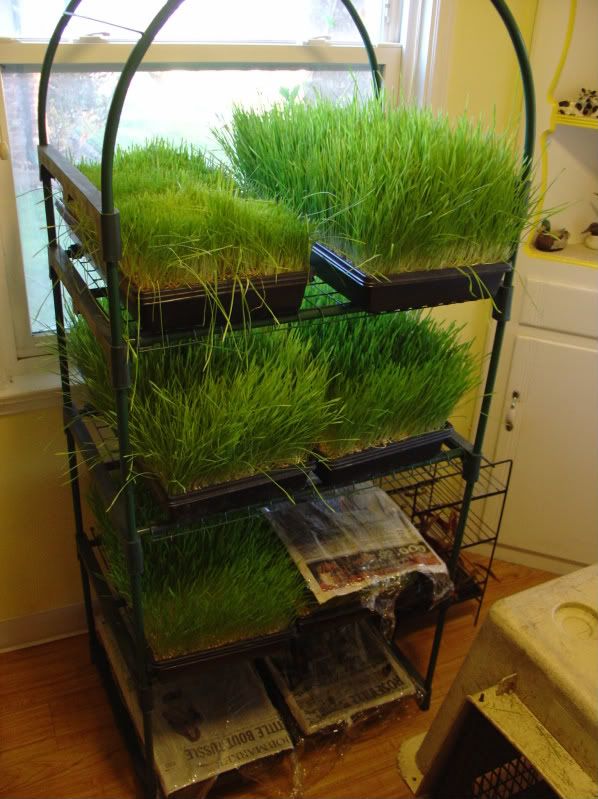 I've had a hummingbird that returns to the pine tree in my front yard every year right after winter. I located it's nest earlier this week and got around to snapping a picture today.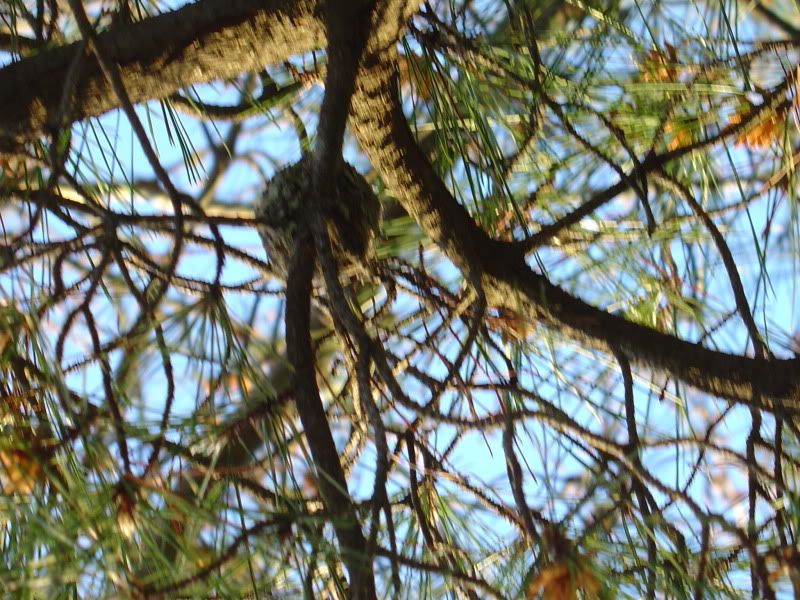 This right here is the reason you don't feed stray animals. I felt sorry for this cat 6 years ago as she had been abandoned across the street. She roamed the neighborhood grabbing a bite to eat here or there. She did not have any hair from behind the front legs back due to fleas. I started feeding her and put some flea medicine on her and she hung around but atleast kept her rounds of the neighborhood up. Now that she is older she hardly leaves the porch and has accumulated quite the belly. Every morning the most gawd awful meows resonate from our porch until "Baldy" gets fed.
I've still got lemons if you want some Bill.