I bought this camera to replace the Sony DSC I've had for years. Only took it on one hunt then forgot it in a drawer. I obviously need alot more shutter button time on it.
Miscellaneous shots of the Grey Beard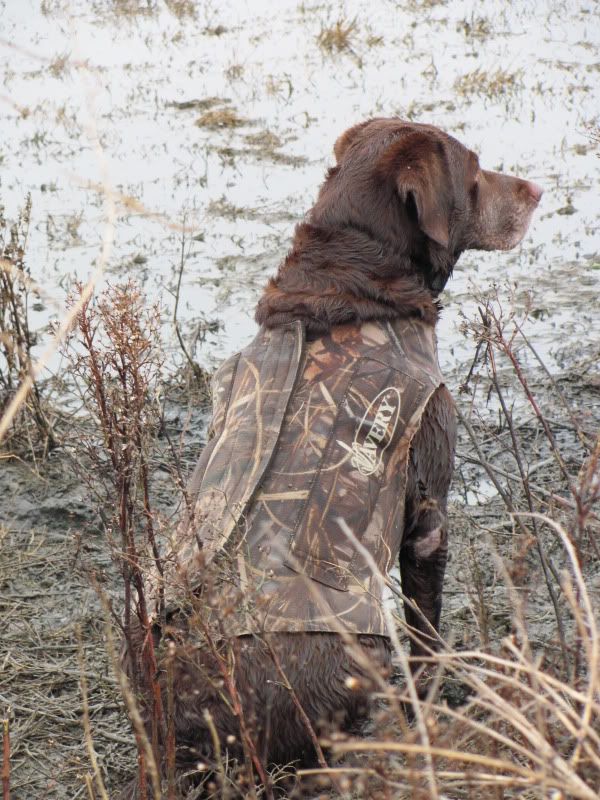 My oldest and soon to be Sac State draw on my wallet
A friends son Zach.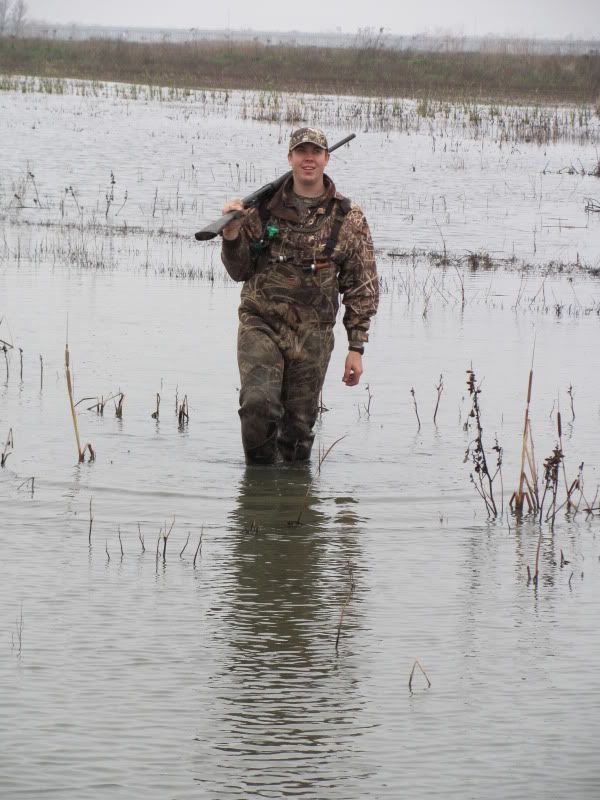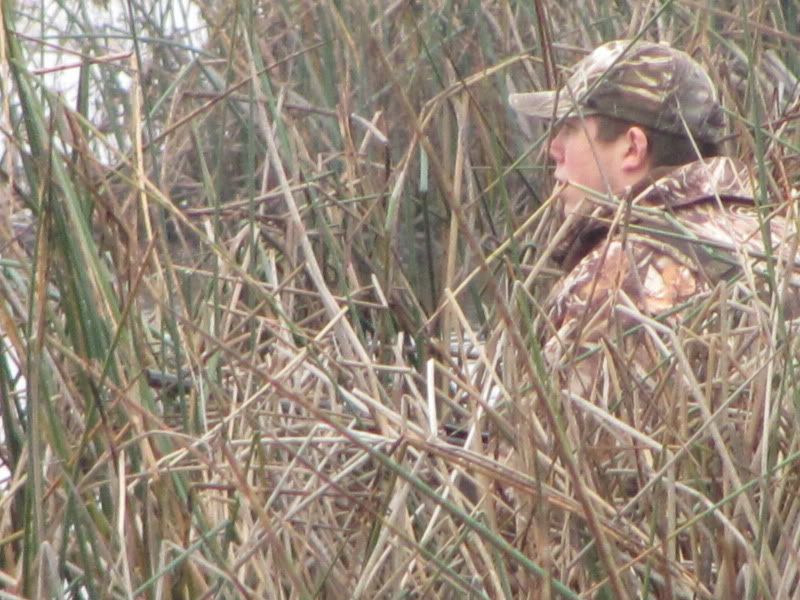 A beautiful Greenwing Teal drake that makes wonderful jalapeno cheese tealkabobs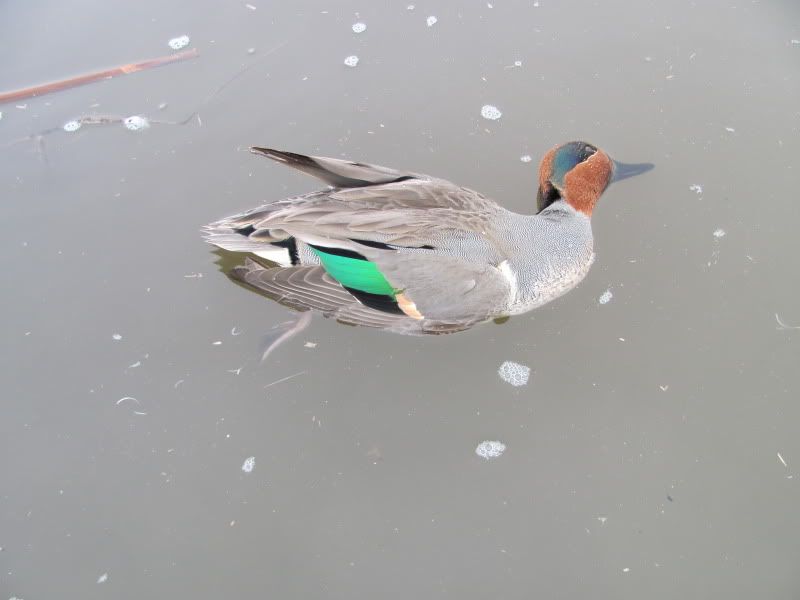 The amazing garden pup Kikko getting some rest